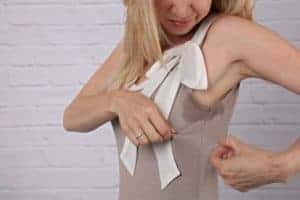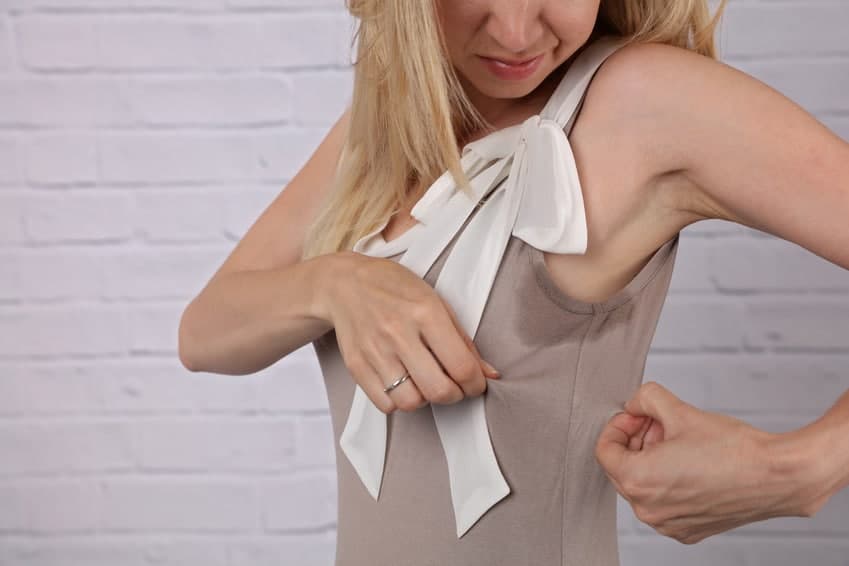 Hyperhidrosis can be an embarrassing condition. Excessive sweating can be awkward, uncomfortable, and might even start to get in the way of your daily life. If you've recently been diagnosed with hyperhidrosis, however, there's no need to worry; there are a wide variety of hyperhidrosis treatment options available that can help you manage your symptoms. If used properly, these hyperhidrosis treatments might even be able to help you stop your excessive sweating altogether.
Medication
If your constant sweating has caused you to seek a doctor for medical treatment, one of the first options you'll likely be suggested is medication. Several medication options exist to help limit excessive sweating, and if you're good about remembering your medication, this could be a good way to treat your hyperhidrosis symptoms.
However, medication isn't for everyone. If you struggle to remember to take medications, this treatment method is less likely to be effective. Additionally, any medication comes with side effects, and hyperhidrosis medication is no exception to this. Talk to your doctor about the potential side effects of your medication to decide if this is the right treatment option for you.
Iontophoresis
If medication isn't an option for you, not to worry; you might be a good candidate for iontophoresis treatment. Iontophoresis uses small amounts of electricity to help shut down overactive sweat glands, reducing heavy sweating and hyperhidrosis symptoms. If used regularly, iontophoresis can effectively manage hyperhidrosis easily and with minimal side effects.
Iontophoresis treatments last about ten to twenty minutes and are generally used several times per week. If a regular treatment schedule is maintained, iontophoresis can have positive long-term results for treating hyperhidrosis. If you think iontophoresis might be the best treatment plan for you, talk to your doctor to learn more about this unique treatment method.
If you've been suffering from hyperhidrosis, you don't have to accept your excessive sweating. There are plenty of hyperhidrosis treatments available to help you manage your symptoms and get back to your life. Make sure you ask your doctor what treatments are available for you so that you can prevent your excessive sweating.
Looking to purchase an iontophoresis machine to help you manage your hyperhidrosis? Hidrex USA offers several types of iontophoresis machines and accessories to help you treat your hyperhidrosis.